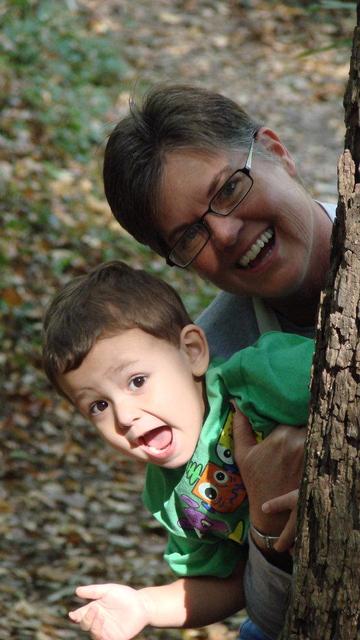 Rose Montrastelle #1 Mom & Nana
This photo is of my mom and her grandbaby (Finn) having the same kind of fun that her and I use to have when I was his age!
Submitted By: Sam M.

Added: 04/26/2013 10:26 AM
Avg. Rating: 5.0
Number of Votes: 57
Share Photo
Tell your friends and family to join in! Get them to come vote on entries and inspire them to register to compete in this or our other contests. Isn't it about sharing the love and getting some back?
Share This Link With Others:
(copy and paste link from the box below)

Photo Tags
Mom,
Mother,
Mothers Day,
Fun,
Love,
Cute,
Grandma,
Nana,
Grandkid
Other Entries In This Contest