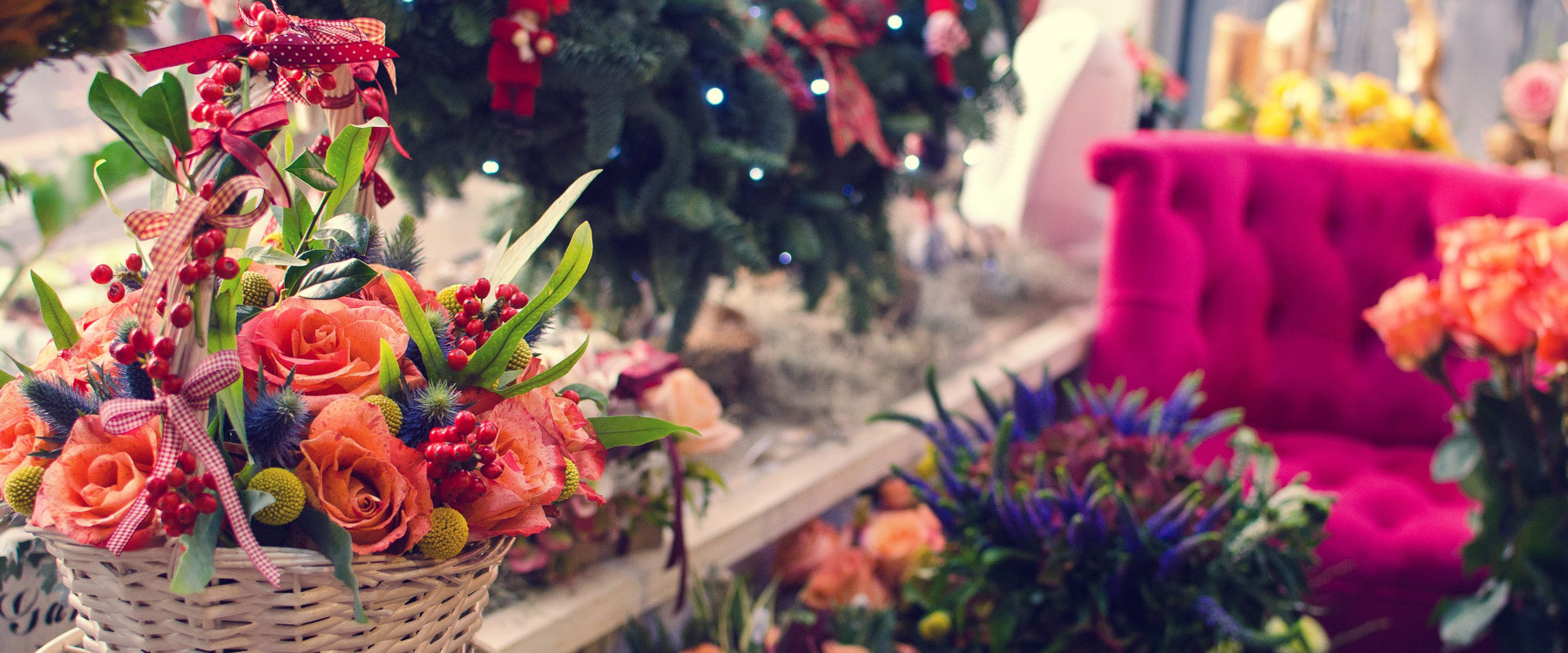 Part Time Wholesale Driver
Part Time Openings Available.
Accepting applications for part time Wholesale driver delivery position. Ideal candidate is familiar with tri-state area and has a safe driving record.
Benefits:
Benefits: Evenings unless Holidays, Off Sunday unless Holiday's, Vacation Pay, Holiday Pay, Employee Discounts, Be able to work with Beautiful Flowers & Plants.